Headquarters
We have and work to continually improve the facilities and factory environment necessary to provide maximum customer satisfaction in every area of quality, delivery time, price and, function, supported and made possible by a solid team of specialists who constantly strive to improve their work.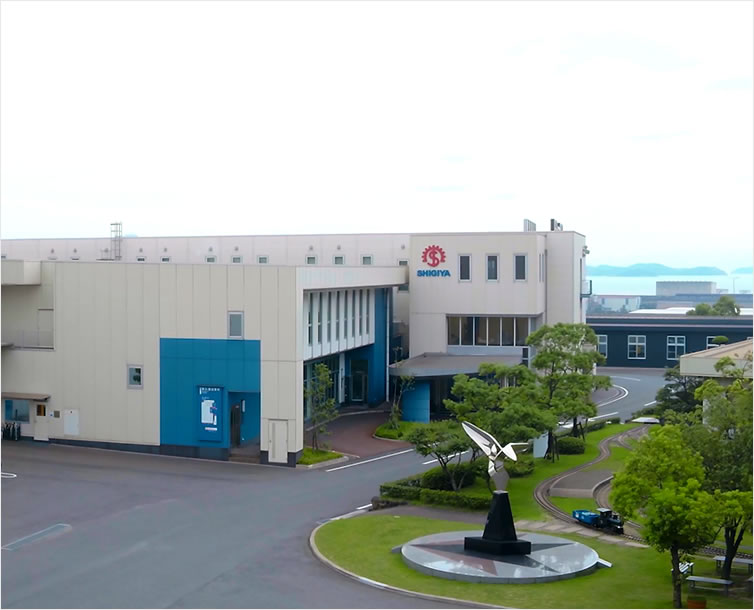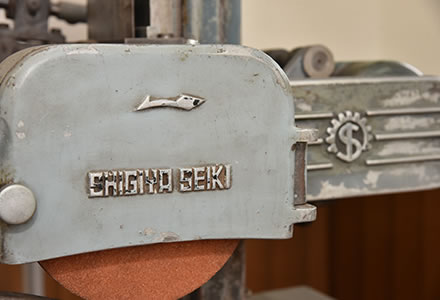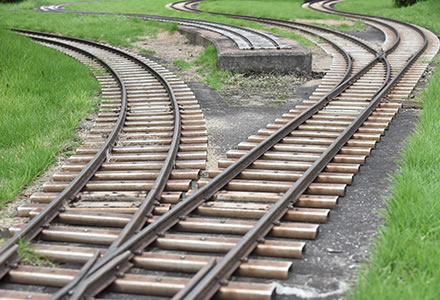 Design and Development Area
All of our mechanical design, electronic design, and development staff are provided with their own CAD to use in design and development.
Our team of designers and developers work to quickly actualize customer requests, while always working to improve their skills for providing leading-edge solutions to meet the needs of the market.
In addition, our use of three-dimensional CAD allows us to shorten the lead time from the start of development to completion, improve the initial completeness of new designs, and aim to reduce overall costs from development to processing and assembly.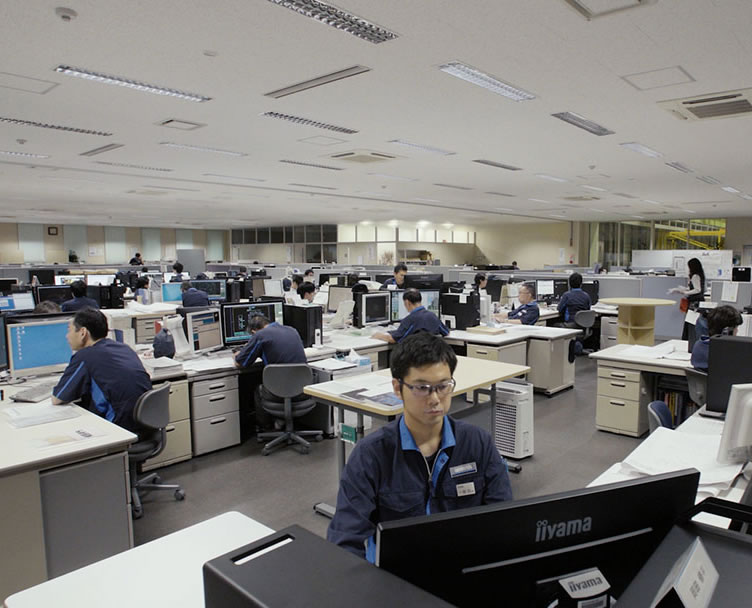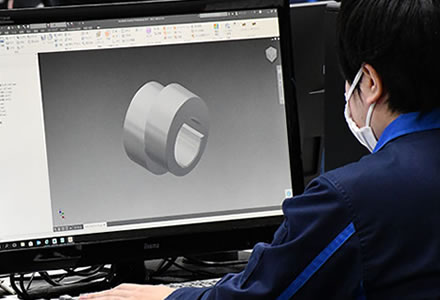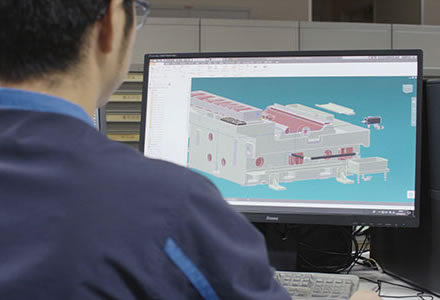 Cylindrical Temperature Controlled Area and Showroom
The room temperature inside the temperature-controlled factory is maintained at 20℃±0.5℃. We manufacture and provide the higher precision products demanded by today's market through superior quality management for maintaining precision.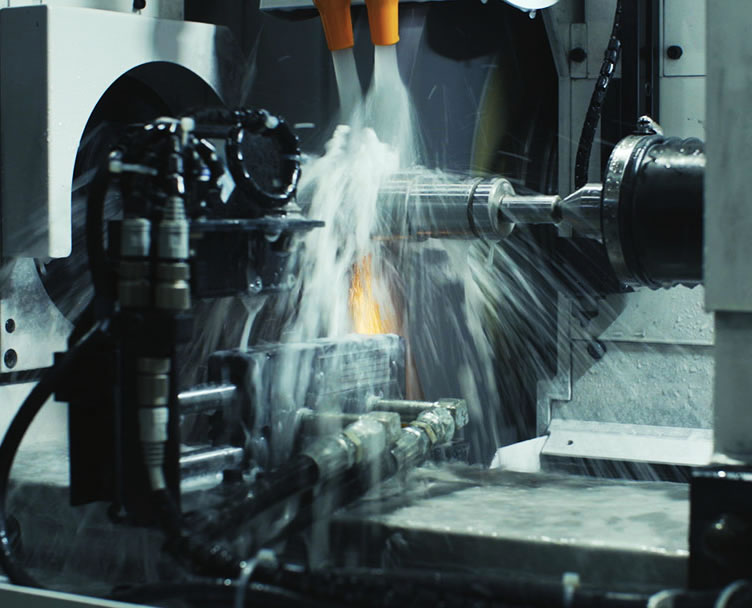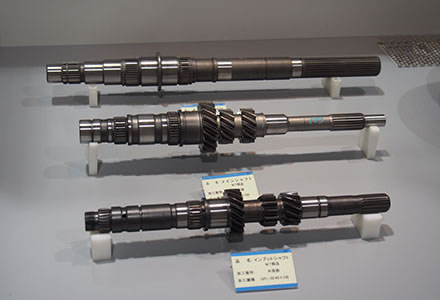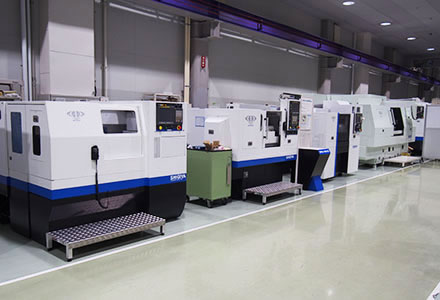 Machining Area
Our superior processing equipment allows us to manufacture each individual component to the highest standards of precision and accuracy, enabling us to maintain our industry-leading technology and the trust of our customers.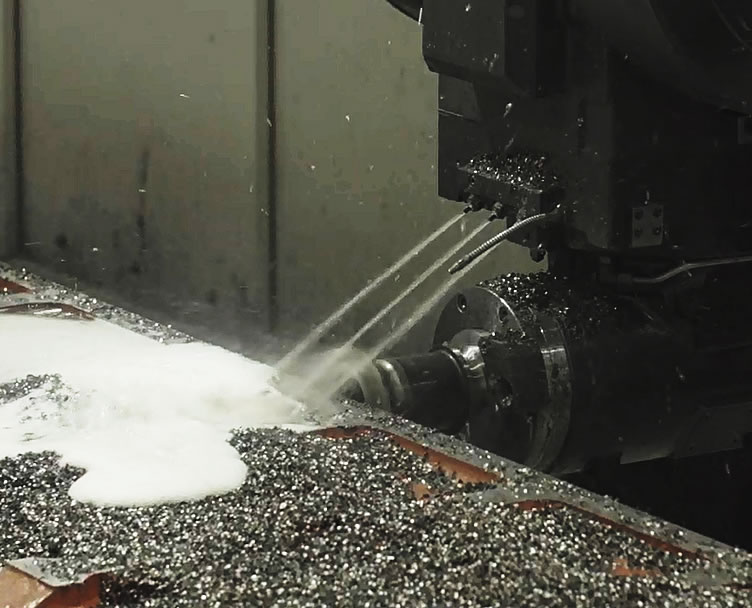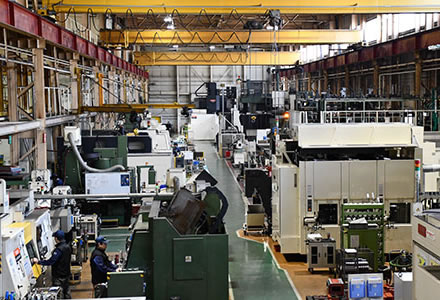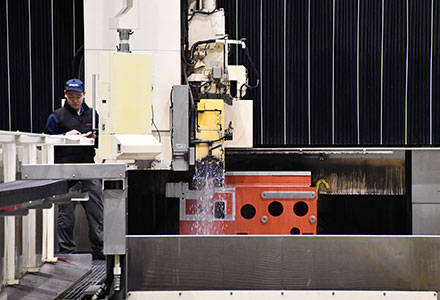 Assembly Area
Our superior assembly technologies are utilized to manufacture each and every one of our cylindrical grinders in our fully air-conditioned assembly factory.