CNC cylindrical grinder with MeisterHandwheels
GPH-30(40)B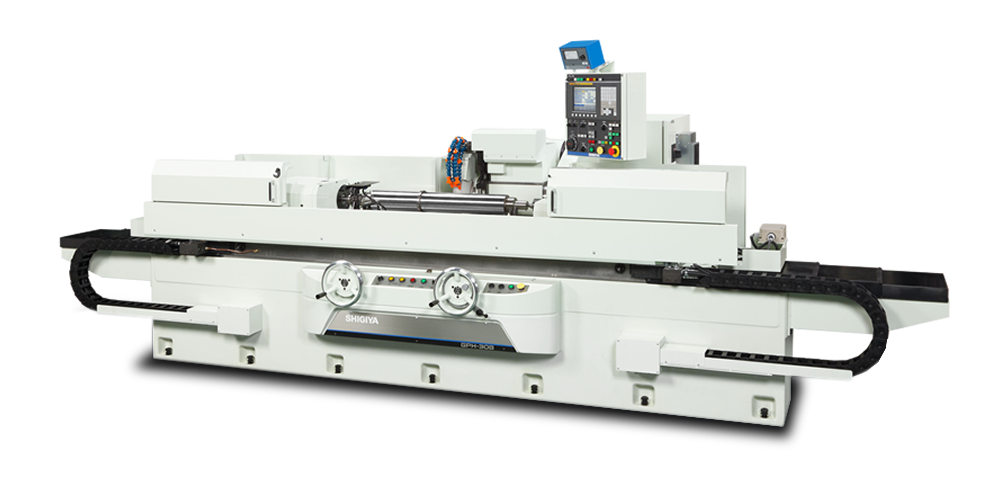 Features
Operates as easily as a manual machine and makes single workpiece processing and gauging simple!

This series consists of plain wheelhead (X axis) and table traverse type (Z axis) 2 axis simultaneous control CNC cylindrical grinders. The series also includes a handle, which allows for operation with a manual machine-like feel, and is useful for small lot, high variety production.

A high precision grinding specification S type is also available.
Specification
GPH-30(40)B
Swing over table
mm
Φ300(Φ410)
Center - distance
mm
500(470)
750(720)
1000(970)
1500(1470)
2000(1970)
Maximum grinding diameter
mm
Φ300(Φ410)
Load Weight Between Centers
kg
150
Wheel size O.D.×W×I.D.
mm
Φ405 x 50 x Φ152.4
Wheel peripheral speed
m/s
33
back

Product List
Cylindrical Angular grinders
Centerless cylindrical grinders