Double-drive
CNC Cylindrical Grinder
GPD-20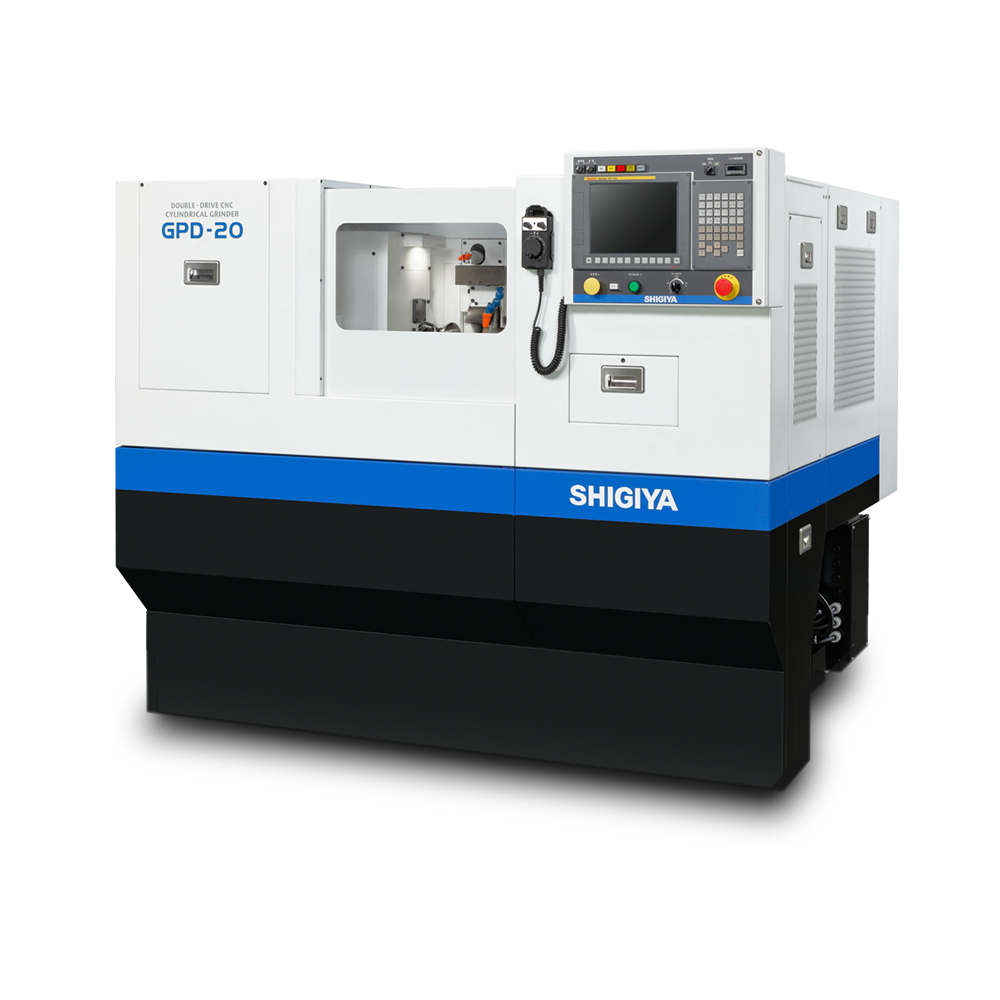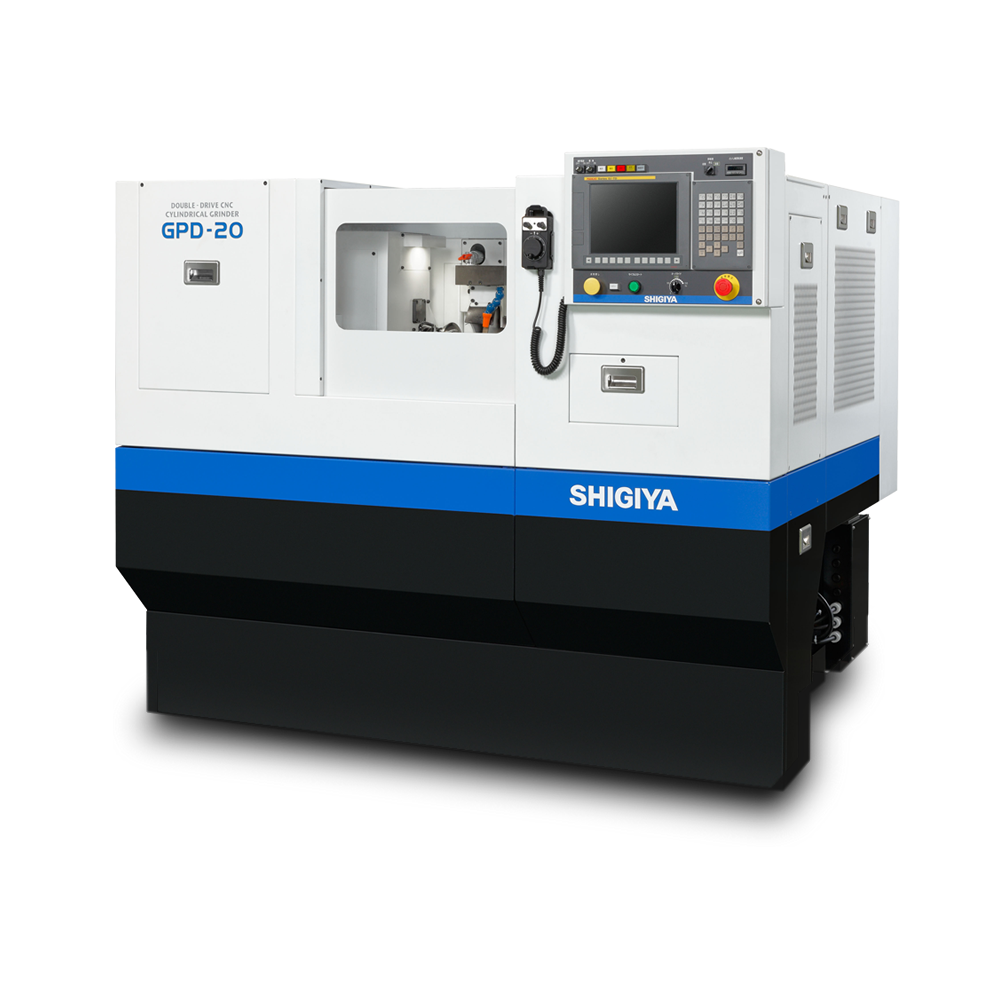 Features
Ideal for high-mix mass production lines by all step grinding and no set-up needed.

A double center drive system is used which does not require a drive carrier or a chuck. This makes it possible to perform all step grinding on the workpiece.

The standard specification is equipped with NC movable workheads on the left and right sides. The distance between centers can be adjusted without changing the set-up to support workpiece lengths between 30 and 430 mm.
Specifications
GPD-20
Swing over table
mm
φ200
Distance between centers
mm
430
Max. grinding diameter
mm
φ80
Load mass between centers
kg
20
Wheel size O.D. × W × I.D.
mm
φ300 × 30 × φ127
Wheel peripheral speed
m/s
45
Return to Products

Product List
Cylindrical Grinders [Plain and Angular]
Centerless Cylindrical Grinders